The field of construction, renovation and several services related to the building is a very competitive sector and in high demand on Google search engines! Here are some practical and applicable tips to stand out and do well!
Identify the right actionable keywords!
The majority of construction website owners are solely focused on improving their search rankings for high volume keywords for construction, regardless of their current Google rankings. This is where most people go wrong with keyword optimization! On top of that, they make the mistake of not implementing and using conversion tracking data to determine which search queries actually drive people to take action on their site, and thus benefit their business by building.
How to actually use keyword optimization to increase organic traffic?
The first things you need to be able to identify are the keywords for construction business that are currently driving clicks to your website and your rankings for those keywords. The best place to collect this data is using Google Search Console. This tool is a free web service provided by Google that provides valuable information on 4 key Google search statistics: impressions, clicks, click through rate and average search position. It provides all of these metrics for each search keyword performed by a user that led to your website appearing in search results!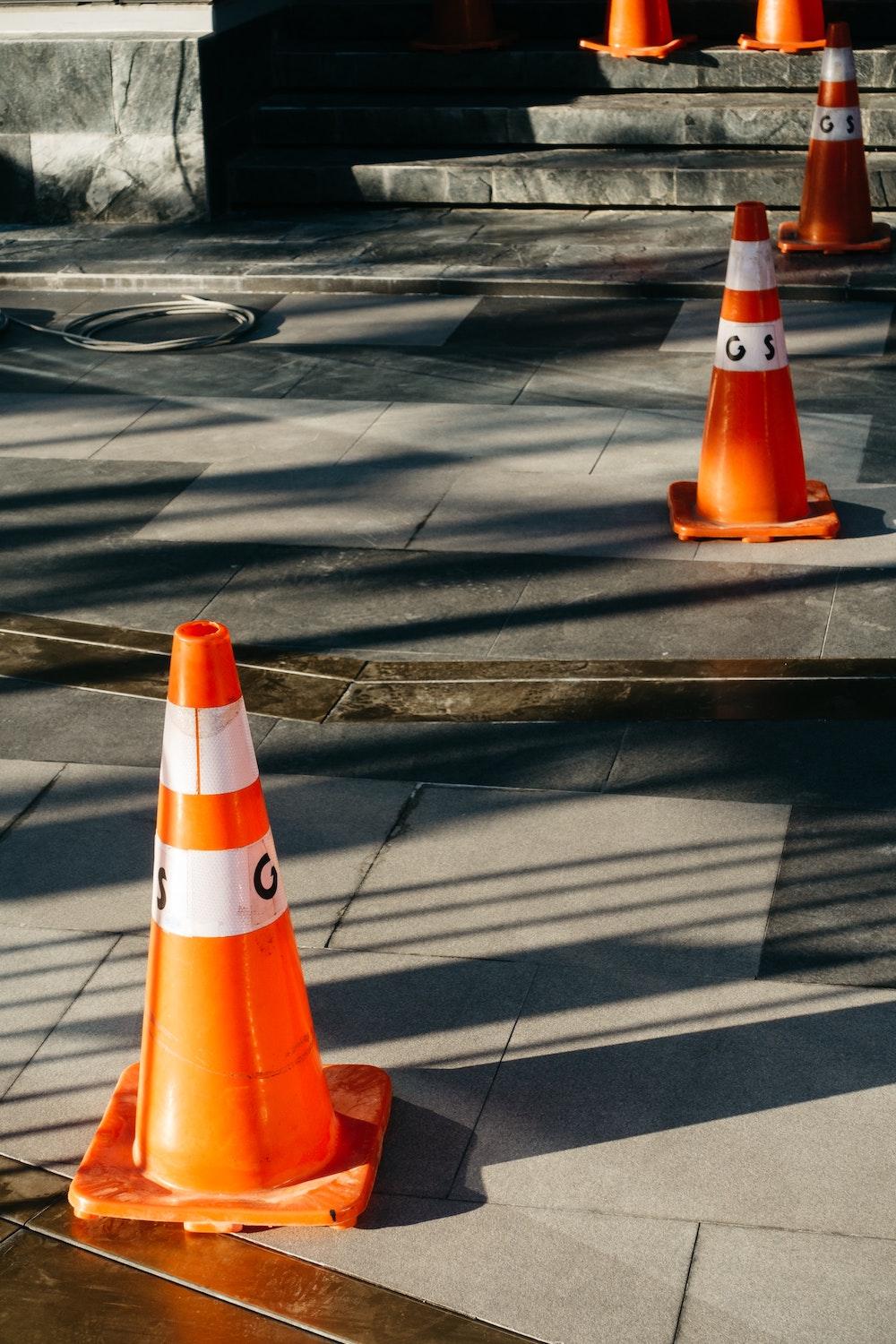 The goal: increase organic traffic!
Identify keywords that rank anywhere from the bottom of the second page to the middle of the first page (SERP search engine ranking positions 6-20) and focus on improving those rankings. Knowing that around 70% of clicks go to the top 5 search results, you want to get as many keywords as possible to the top of the first page. Keywords that are almost there, ranking in SERPs 6-20, will actually provide immediate increases in traffic as their ranking improves. Forget about efforts to improve keyword rankings from page 8 to page 3, which may look impressive, but actually provides no increase in traffic. Remember that the goal of SEO is to increase organic traffic, so focus on constant improvements and don't get caught up in rankings for a few singular keywords.
Choose the right pages on your website to associate them with the right keywords for construction!
With a shortlist of actionable keywords for construction, it's time to identify the top ranking URLs in Google for each keyword. This may not always be intuitive, and it's important to focus your keyword optimization efforts on the right pages. Just because you have a specific service page that you think is "most relevant" for a given keyword doesn't mean that Google ranks that page first for that search term. There are many instances where a blog post that has been heavily shared or your homepage will still rank higher due to its authority after considering all of Google's ranking factors.
Once the list of keywords for construction has been established and the pages identified, it's time to get to work!
Focus first on optimizing titles, meta descriptions, headers, tags, and keyword density to support your target construction keywords. Slow and steady, wins the race with Google. Don't change too quickly! Also, don't forget to consider your conversion tracking data! It is very useful when it comes to optimizing keywords. While the goal of SEO is to generate more organic traffic, the goal of your website is ultimately to drive sales. Therefore, it is more important to focus on increasing your bottom line, not just increasing traffic. So, identifying which keywords in your construction industry were searched for before conversions from previous visitors is a great way to know which keywords will continue to generate the most sales, with the least amount of effort. !
At 360 du bâtiment, we can help you determine with you the queries (keywords) associated with the services offered by your company