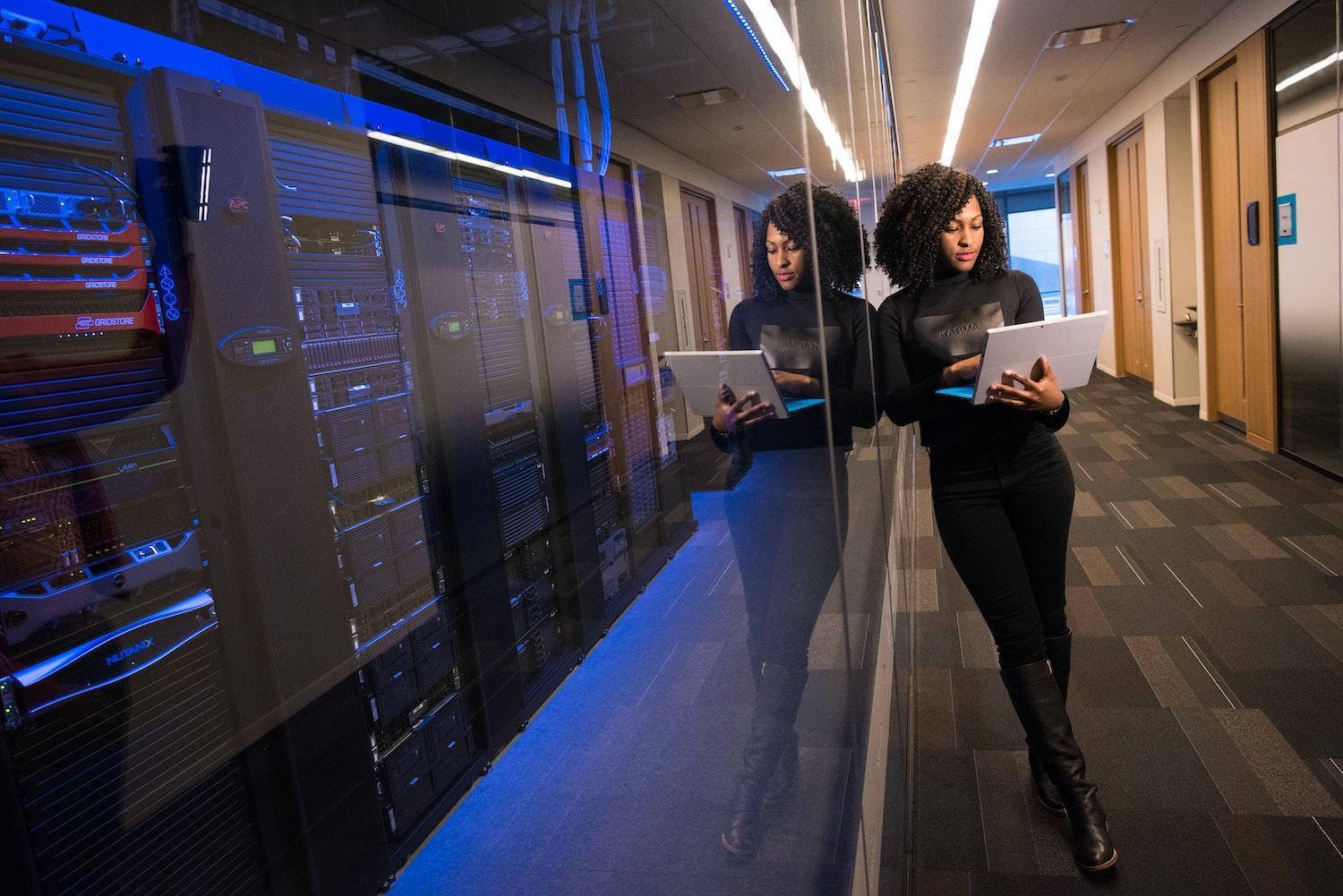 Web hosting
For companies in the field of construction and building
Take advantage of a turnkey service with 360 du bâtiment for your web marketing, this also includes the hosting of your website! Your website will be hosted on high performance and secure servers.
The best value for money on the market
If tomorrow morning you decide to acquire a hosting service equivalent to the one we offer, you would be spending thousands of dollars annually! With 360 du Bâtiment, you benefit from substantial savings in addition to peace of mind.
We specialize in WordPress and Woocommerce sites!
What sets our web hosting service apart
360 du bâtiment
Web Hosting Solution
Private virtual server or dedicated server

Super fast charging speed

State-of-the-art firewall and antivirus. Real-time server and website protection

Technical support IN FRENCH and fast. No need to open a ticket; you speak with humans immediately!

We can do the required updates for you!

$$
Inexpensive Companies
(GoDaddX, WHX, ETC.)
Inexpensive Shared Hosting

Your site will end up on a server that can contain thousands of other sites!

Loading speed depends on other websites on their server

No access to security data, it's completely opaque!

We answer you in a long time and often in English!

Your website is abandoned if you don't pay a developer to take care of it!

$-$$
To obtain a high-end hosting service for your website, contact us now!