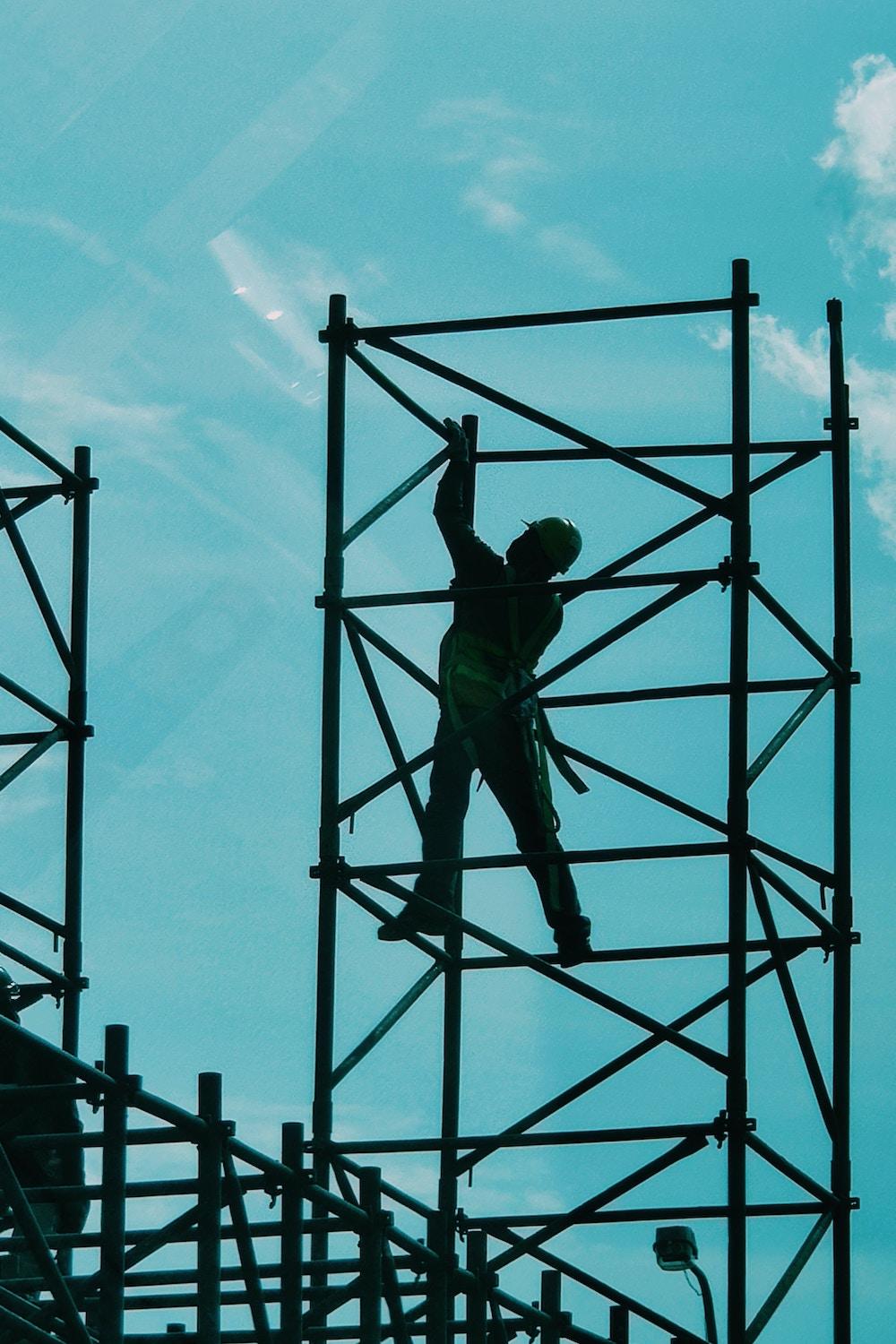 Website design in the field of construction
360 du bâtiment is the reference for creating websites for construction companies
Specialist in web design for construction companies. We improve your web presence for your construction business in Quebec and Canada!
Marketing and web design from 360 du bâtiment for construction contractors
Design and redesign of websites focused on your specialization and your sector of activity in the field of construction and renovation. Our sites are compatible for your computer, your tablet and your cell phone!
360 du bâtiment for construction contractor specializing in SEO
SEO for contractors and construction specialists
Our SEO service for construction companies in Quebec aims to improve your online visibility and increase your organic traffic to your website with the goal of generating more lucrative contracts for you.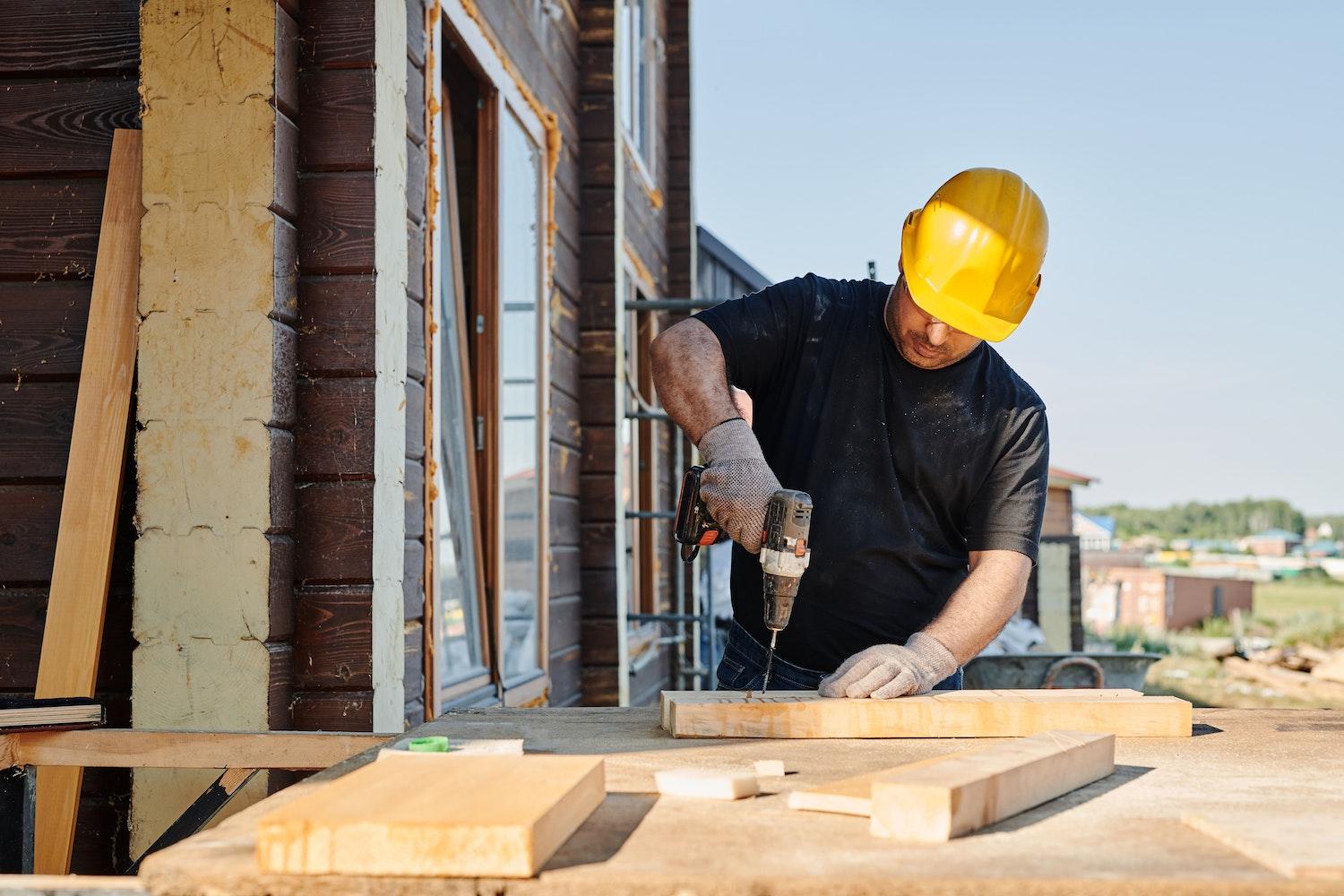 The steps to improve SEO for companies in construction industry
1. In-depth analysis of your company's online presence and positioning with your competitors
2. Determine relevant keywords for your industry
3. Website optimization to maximize SEO results.
4. Establish a content marketing strategy to optimize your positioning
How to maximize the SEO of your construction company?
There are several aspects to work on to improve your SEO
Create quality content to help your potential customers, be sure to describe your services well!
Create relevant articles related to your industry
Optimize your Google My Business listing to boost your local SEO results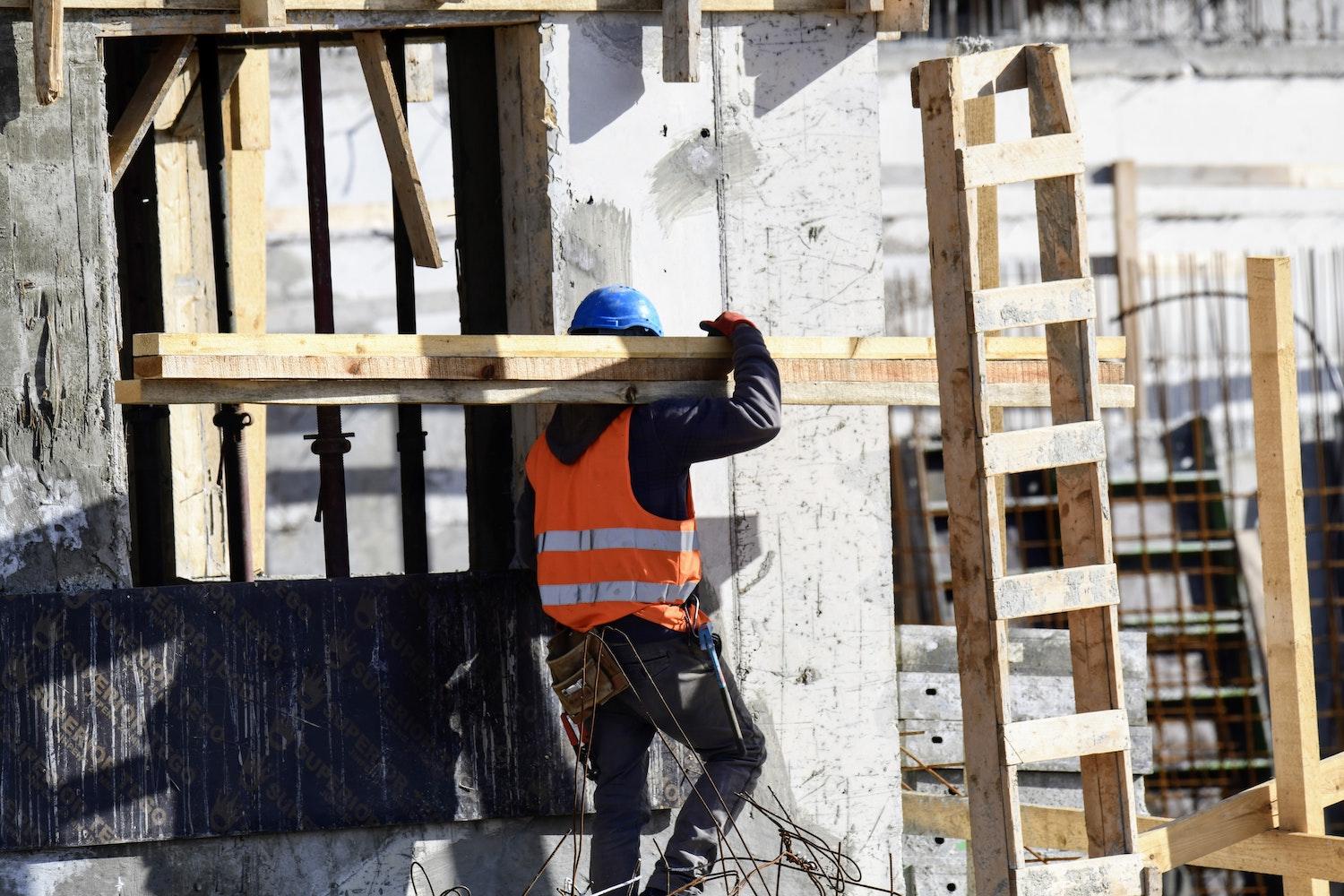 Google My Business listing creation and optimization
The Google listing as a tool for your SEO
A Google My Business listing is a great way to get started with SEO for your business! In addition, optimization is inexpensive!
You can learn more about the importance of having a Google My Business listing for your business by reading this article.
Optimize your Google listing
We start by creating a complete and accurate Google My Business listing for the business, which includes all important information such as address, hours of operation, services offered, photos and customer reviews. We also ensure that the listing is optimized for relevant keywords for your sector in the field of construction.
Google Ads advertising for construction and building contractor
Increase the visibility of your construction business with Google Ads
The Google Ads advertising management service is a very interesting option for construction contractors who want to increase their online visibility. Indeed, this complementary service to website design allows you to optimize your company's presence on search engines and reach a wider clientele.
Expertise in online advertising for companies in the construction sector
At 360 du Bâtiment, we have great expertise in the field of construction and we have managed to obtain a good clientele in several sectors of this field, whether it is residential, commercial or industrial construction. We know how to adapt our advertising strategy to meet the specific needs of each client.
Google Ads how does it work?
By using Google Ads, you can target keywords relevant to your business, reach potential customers in your geographic region, and even show ads on websites relevant to your industry. Unlike advertising on Facebook, with Google you only pay if you have clicks! We are able to manage your advertising campaign efficiently and optimize your budget to obtain the best possible return on investment.
Graphic and logo design in the field of construction and building
Branding for construction company
In construction, a good branding image is essential to stand out from the competition and attract new customers. Whether you are a residential or commercial construction company, it is important to have a strong social media presence and have professional advertising materials for your business. We're here to help you develop a strong and consistent brand image that reflects your company's values and will help you attract new customers and retain existing customers.
Logo design, banners, brochures, business cards and more
Our team of graphic design experts can help you create an eye-catching and memorable logo that perfectly represents your company and its values. We can also help you design Facebook banners, advertising brochures and business cards to ensure your brand is consistent across all platforms. Plus, we can print marketing materials for you!
360 du bâtiment web agency specializing in the field of construction offers all services under the same roof:
Graphic design for social networks, business card, ultra-fast and secure server hosting, blog, promotional video editing, Google My Business listing, domain name registration and much more!