Where most construction contractors go wrong with their Google reviews strategies!
When you only have one chance to make a first impression, don't you want new customers to be positively influenced by all the great reviews (reviews) they see online? Ironically, most companies leave their presence of reviews to chance. This rarely works well, because normally only unhappy customers will go out of their way to review you, it's much harder to try to get good reviews in an effort to bury the bad ones. It turns out that most construction business owners say they don't bother asking their happy customers to leave a Google review. To back up my previous reference on building a business, reviews are one of the few things that can help you turn your past hard work into future sales opportunities. Good Google reviews for construction field are valuable, and bad reviews can end up costing you dearly!
Mistakes to avoid at all costs
Failing to identify the most relevant review networks for your construction business (Facebook and Google).
Don't put effort into your reviews for just a short time until you think you've had enough!
Do not respond to customer reviews, especially negative reviews, in a constructive manner.
Reviews are one of the very important positioning factors for local SEO!
A customer's sales journey begins and ends with the influence of reviews. Reviews control the content they see and the products and services they end up buying. Google has recognized the importance of reviews in the consumer decision-making process and has made it one of its most influential ranking factors, especially for local businesses. And the good news is that this is a completely untapped market where you will have very little competition trying to stand out.
Ok, so you are convinced of the power of good Google reviews for construction field! What do we do now?
Identify the review platforms that Google values most for your business. To do this, directly search for 3 or 4 of your direct competitors online. In the Google My Business listing data on search results, you'll see review scores for the review platforms that Google considers most relevant to that particular industry. For example, a service company would likely see a combination of Google, Facebook, HomeStars, and maybe even Yelp. Make a list and set up your business profile on these platforms, but prioritize Google reviews!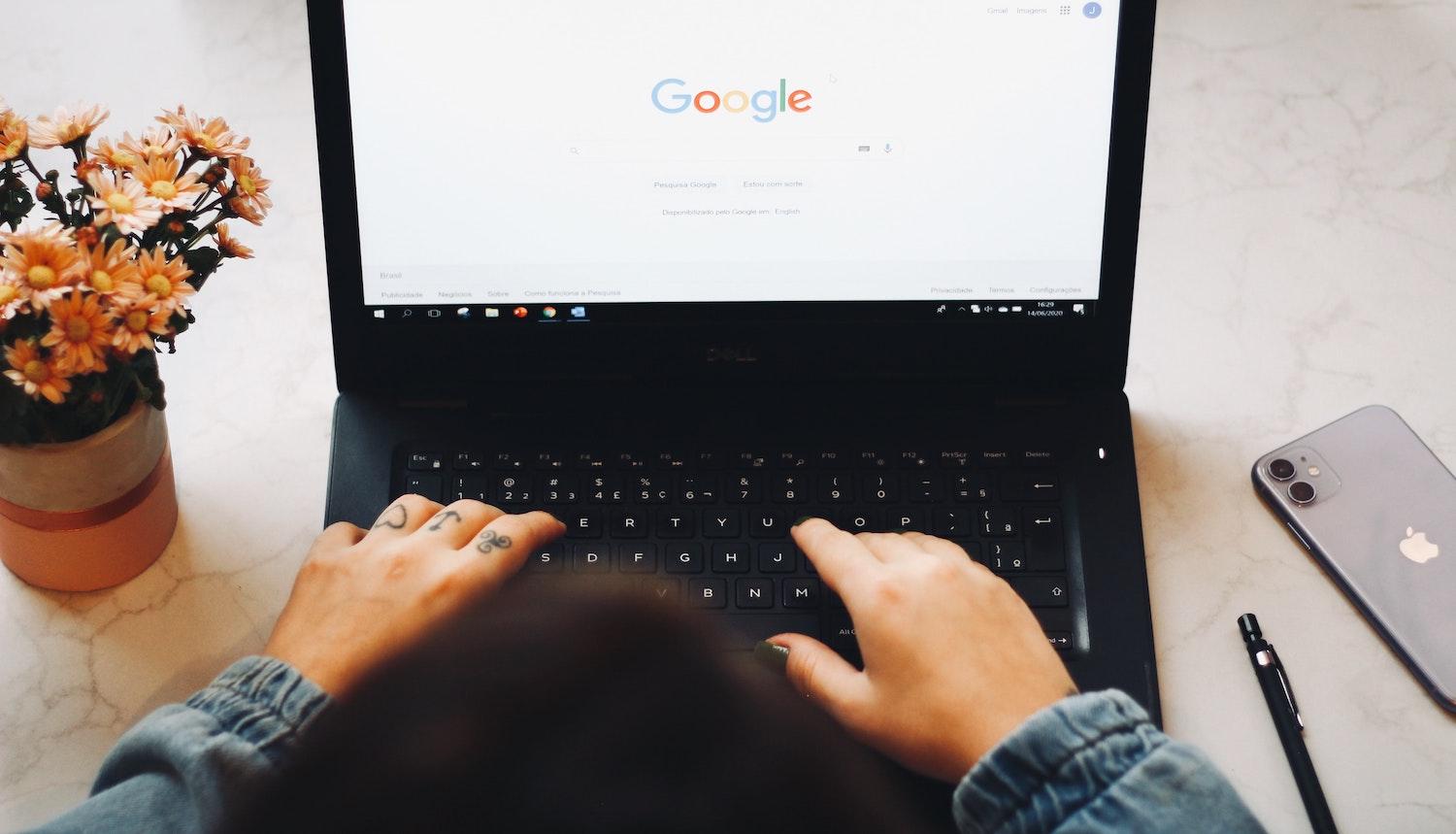 The 4 most important things to consider for your construction business?
The number of reviews!
Google uses the amount of reviews you have to gauge the number of customers you have served. So, yes, the total number of reviews is important.
Recent Google Reviews!
Yes, because it testifies that you are still in business and successfully helping customers, so you can trust Google traffic.
Constant review volume!
Review consistency tells Google the size of your business, they definitely favor more established businesses and brands. You want reviews to come in steadily, not in bursts, because Google will devalue reviews that seem unnaturally generated.
The diversity of opinions!
Reviews on the various platforms further increase authority, showcasing well-balanced trust signals and that's what Google is looking for. Think like a search engine, and everything will quickly make sense. Google uses as much data as possible in order to continue to provide great search results for your construction business.
In conclusion, a Google My Business listing with good reviews can go a long way in positioning your construction business locally to raise awareness of your business and generate new customers in your area.
At 360 du bâtiment, we can create and optimize your Google My Business listing for you! We specialize in web marketing for construction contractors, renovations and all building-related services