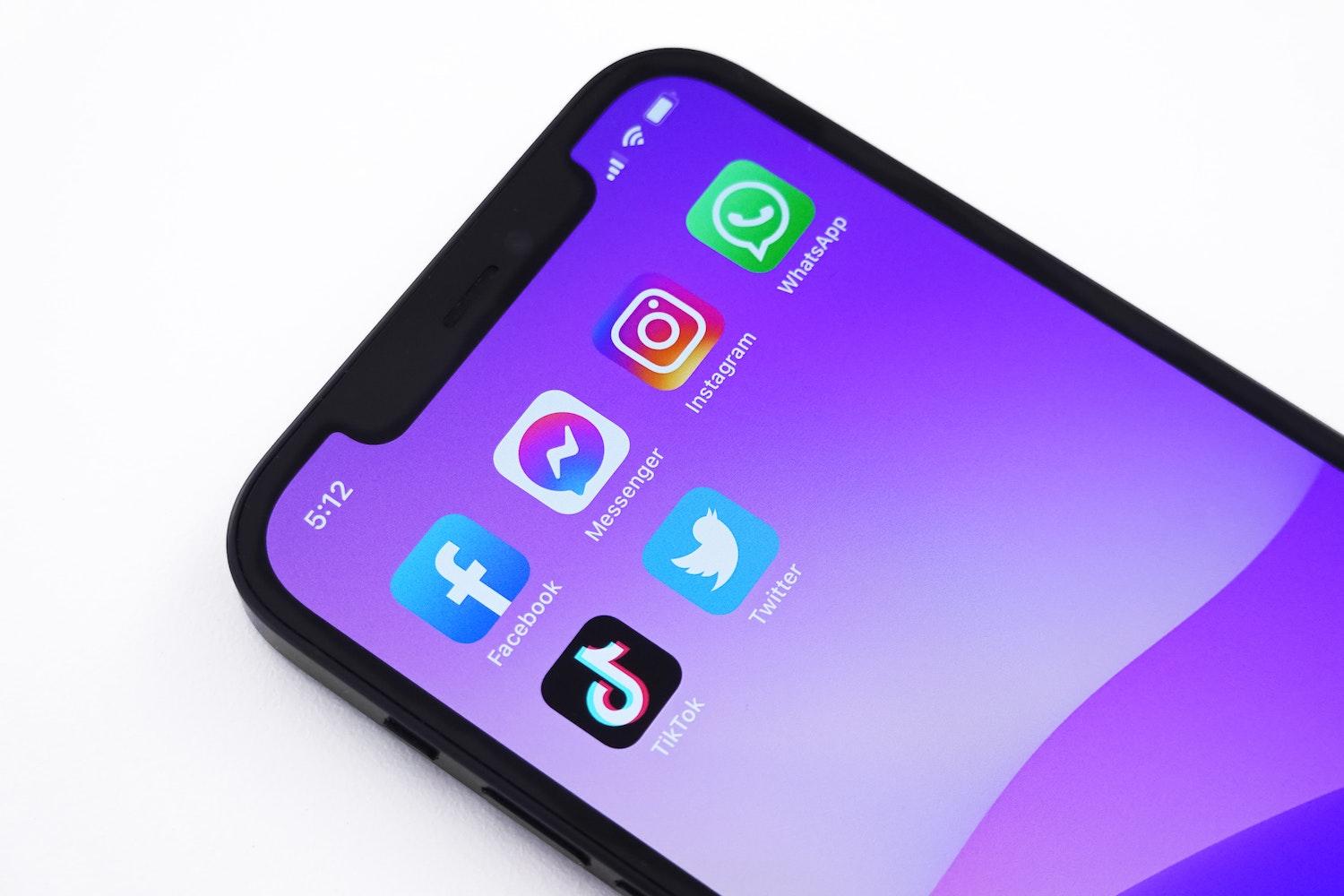 Social media management for construction
The importance of social media for a company in the construction sector
Your presence on social networks is essential. Often when a potential customer finds your business online, their first instinct will be to visit your business page on Facebook. Like your website, your social media is your digital resume! We specialize in social media management for construction and renovation contractors.
A company whose social media is well maintained and managed, thanks to quality publications:
Enhances trust in potential customers
Allows you to keep your audience up to date (your customers think of you more often and in a positive way)
Get more referrals and sales!
You are the construction specialists, we are the web marketing specialists
Your strength as a contractor is to develop construction projects that meet the expectations of your customers. You have neither the time nor the interest to take care of your Facebook, Instagram or Linkedin page.
This is why, at 360 du Bâtiment, we offer a turnkey service in web marketing and this also includes the management of your social media! By specializing in the field of building and construction, we have developed cutting-edge expertise for this rapidly developing niche in Quebec.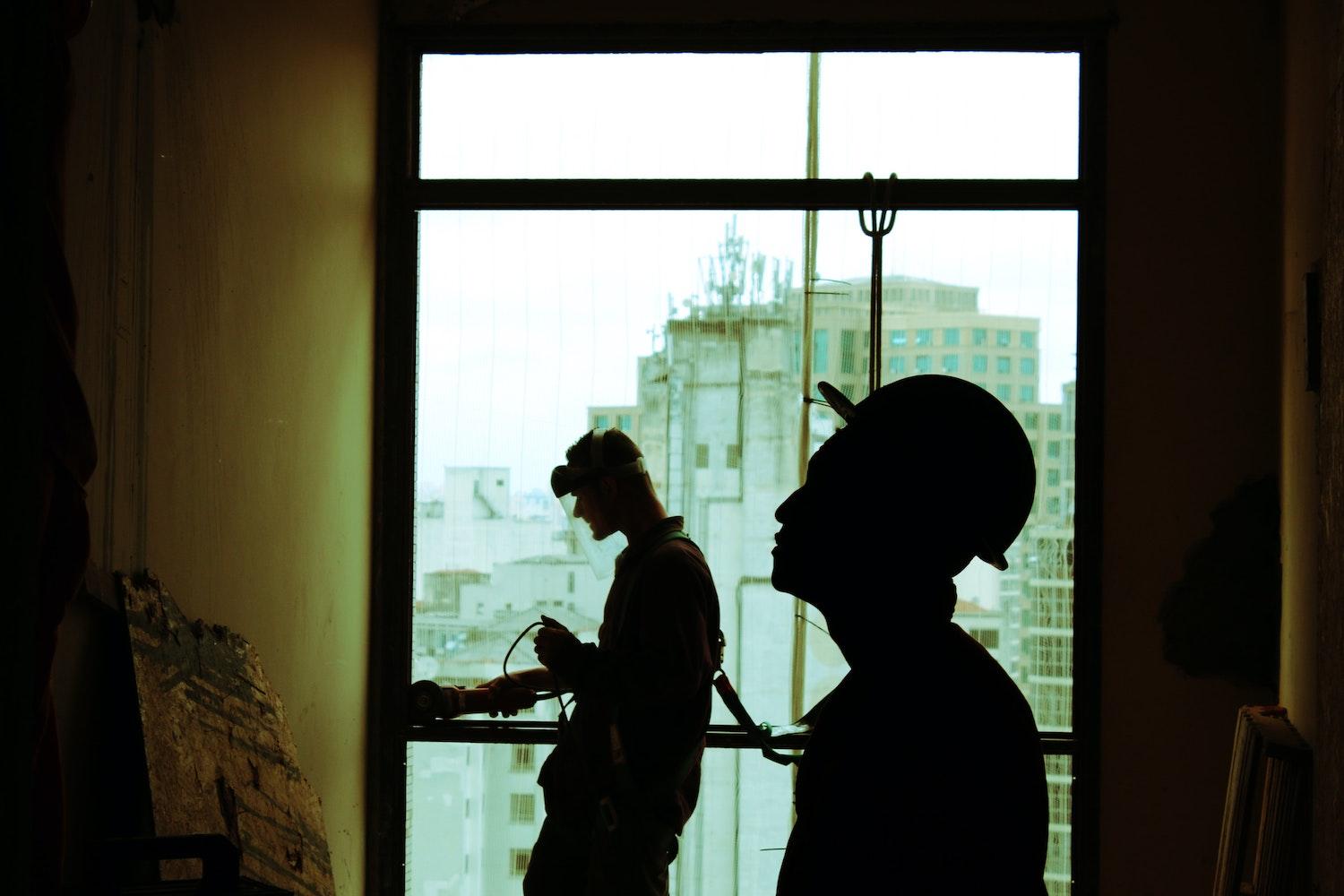 Our services to help you stand out on social media:
Developing a medium and long-term strategy for your social media management for construction
Creating content and graphic design elements
Social media publications
We offer different plans for managing your social networks in the field of construction ranging from the creation of a few professional infographics (posts) per month to the complete management of your various accounts.