What is a web marketing agency specializing in the field of construction?
The field of construction is very competitive because it affects several sectors of activity with a large number of growing companies! A web marketing agency must above all define your most suitable and measurable objectives in this very particular field of construction. Once its two elements have been determined, the marketing agency is there to develop the right strategy and use the best tools to achieve your objectives according to your sector of activity. For your success online, it is necessary to determine the right techniques adapted to your needs to generate a lot of traffic on your website to promote direct sales and to create awareness of the image of your construction company and to ensure that we remember.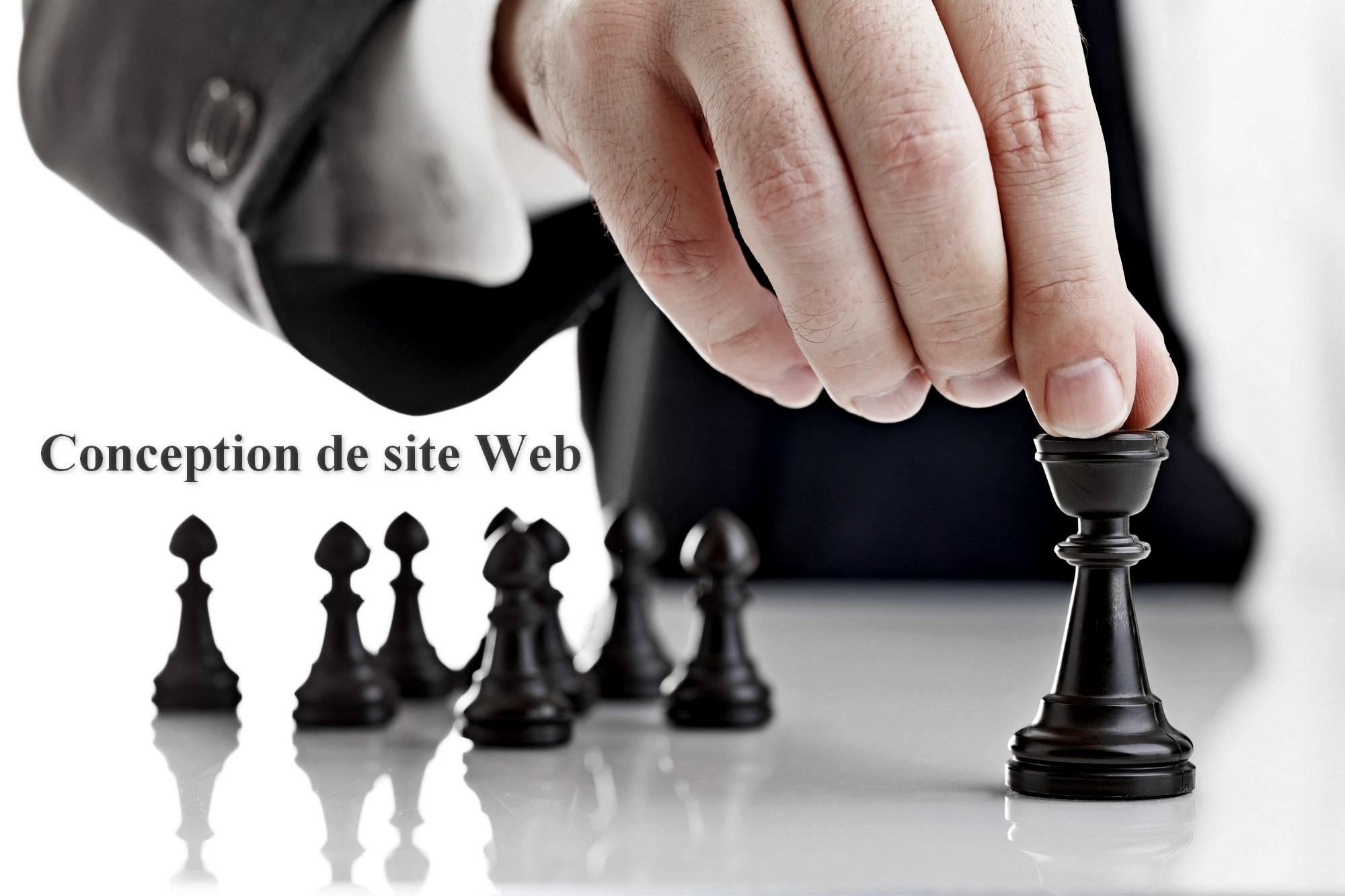 The first step: Having a personalized construction website
The objective of a good web marketing agency for construction contractors must stand out by offering the website design of professional quality on solid bases and with a design adapted to the image and values of your company. Your website is the foundation and hub of your online presence! The image you need to project online is very important. Your website is your strongest asset for standing out online. This must offer smooth navigation with a good user experience! Also, it must offer a distinct style and presentation that interacts with the visitor, so that your website must speak to him and reflect the image of the business you have built! With the combination of all these elements with good content marketing, your SEO, your sponsored link campaigns, your conversion rate optimization and your email marketing ensure a very profitable return on investment.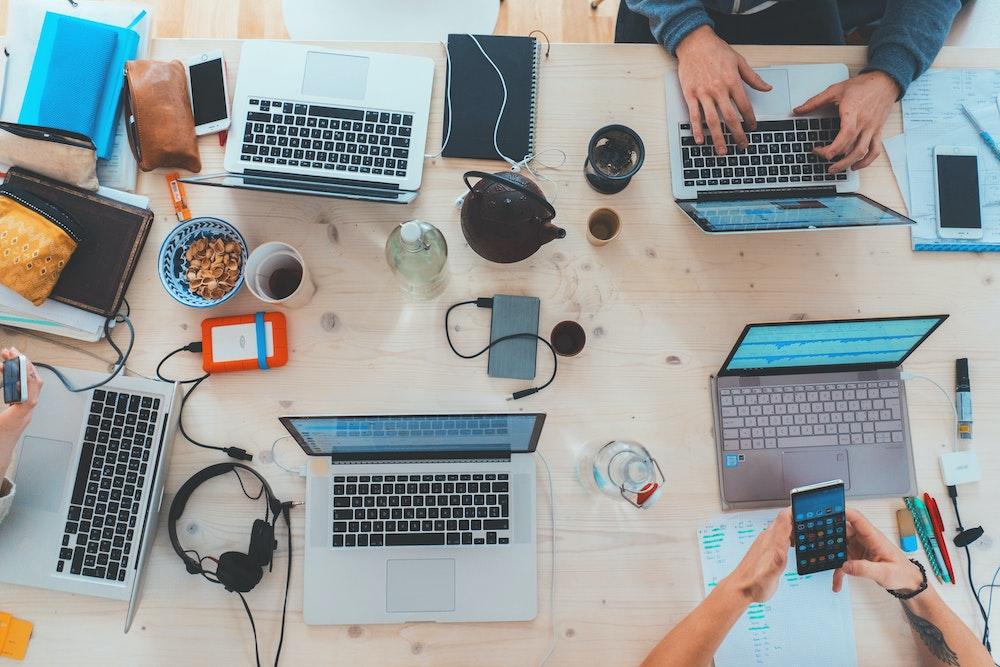 Second step: Google Ads advertising campaign in the field of construction
For almost instantaneous visibility results, a advertising campaign on Google Ads with the right keywords likely to generate the most leads and sales is the solution. This way, you are guaranteed to come out on top of the first page of your targeted service industry! A well-configured account and a well-run campaign by experts in this field are highly recommended! Several companies have tried the experiment of doing everything in-house, with disastrous results. This results in a waste of time and money. A good web marketing agency is necessary in order to maximize the notoriety of your building business to generate profitable traffic almost overnight
Third step: Search Engine Optimization (SEO) in the field of construction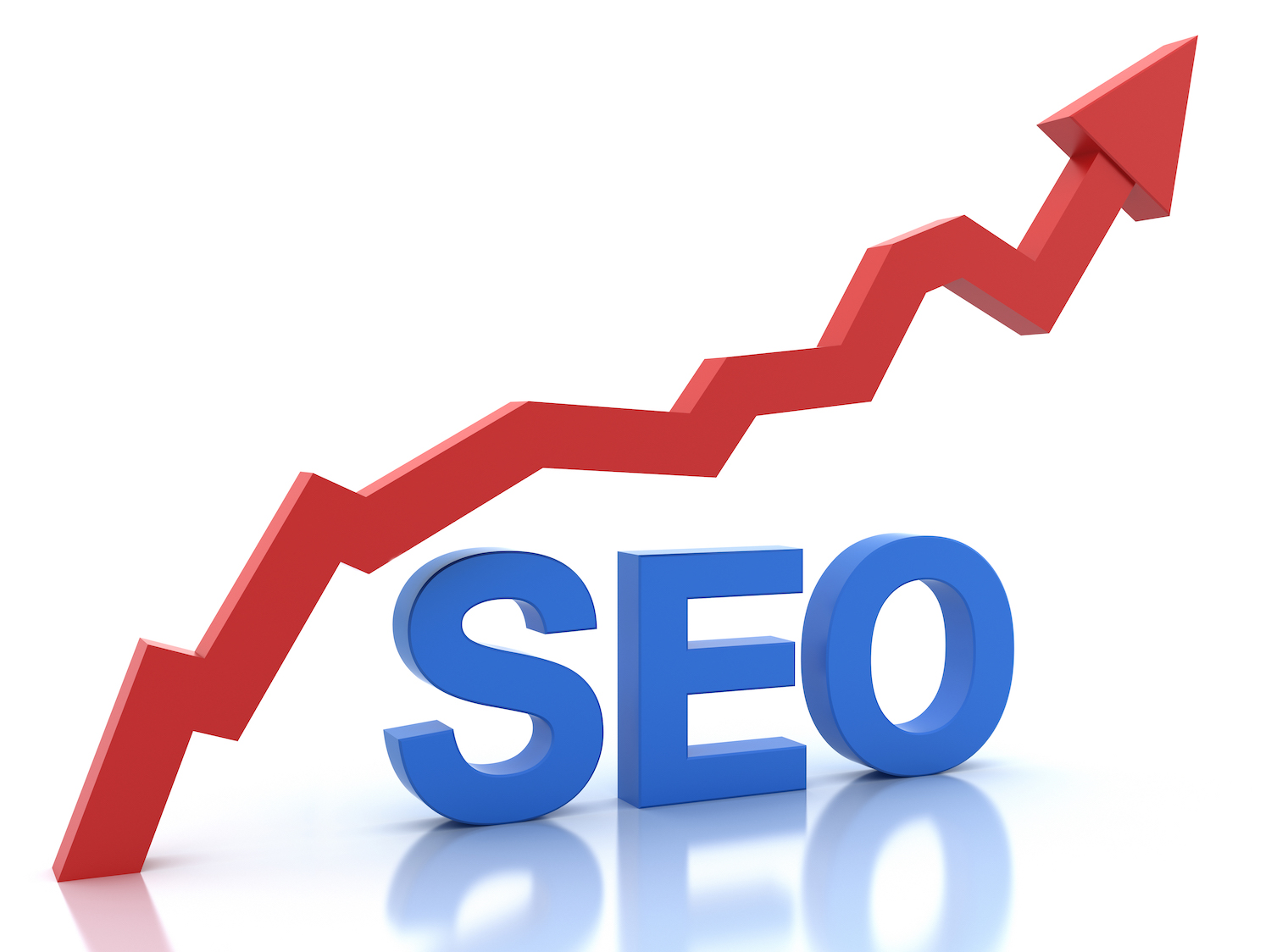 The dream of any construction contractor is without a doubt to position themselves on the first page of Google at the top of the organic search results. When we talk about SEO, organic referencing or natural referencing, all these terms mean the same thing; with a quality and well-optimized website, search engines like Google will find you so credible that you will be propelled into the first search results. A good web marketing agency must be able to create quality content specialized and optimized for web searches with analysis and keyword research best suited to your sector of activity. In addition, a creation and optimization of your Google My Business listing and a technical SEO (XML diagram, management of redirections , etc.). In conclusion, Google highlights well-optimized sites in its algorithm, but also frequently updated websites. Often neglected in the field of building a blog with the addition of articles on a recurring basis in order to offer added value to your target customers! All of these will ensure that Google will reward you for maintaining your top position on the web.
At 360 du bâtiment, we are able to achieve all these projects! We specialize in web marketing for construction contractors, renovations and all building-related services with a turnkey service. From design, to writing and translating texts, to programming the site. We also design online stores.
We can provide you with references upon request! You can consult our portfolio and contact us for a free consultation! For prompt service, dial 514-943-3601