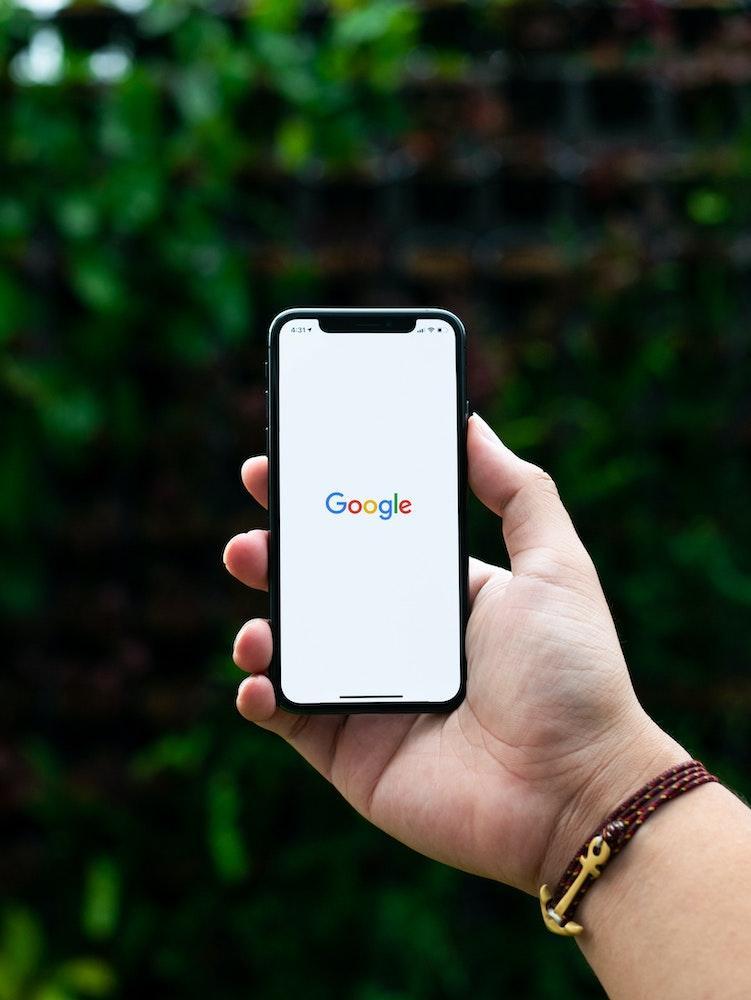 Web Advertising
Promote your business online with our turnkey web advertising service specializing in the field of construction and renovation. No matter your budget, we make sure to maximize your return on investment.
Our online advertising service is ideal for:
Promote your business, products or services
Google Ads Expertise
Advertising on Google is an obligation to make sure you come out first in the search networks! At 360 du Bâtiment, we have developed expertise in web advertising in the field of construction on Google for many years.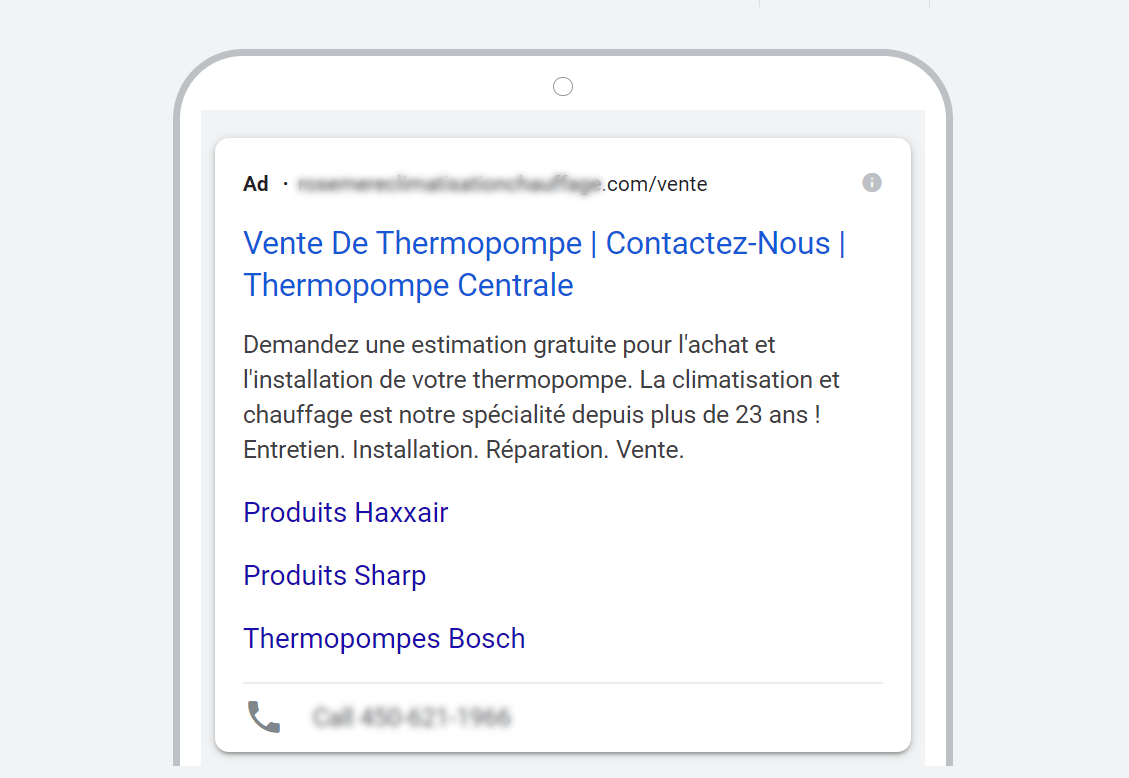 Facebook and Instagram advertising
Be recognized on social media and reach your target customers directly through Facebook and Instagram.